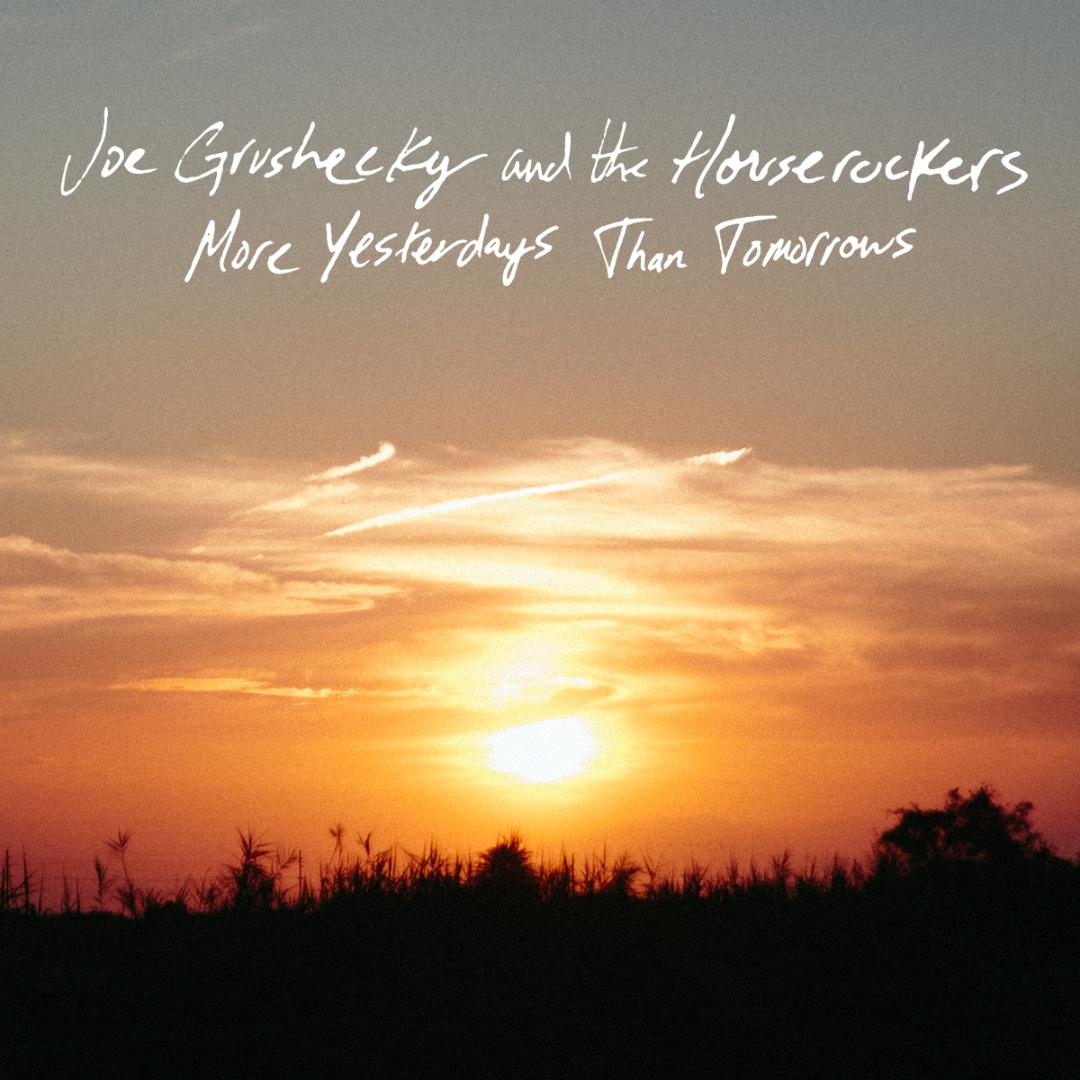 Hello Everyone!

We, Joe Grushecky & The Houserockers, are nearing the completion of our brand new album "More Yesterdays Than Tomorrows." We have been hard at work for the past year and a half writing and recording this record. For this project, we settled on 11 new songs and a cover of the old gospel tune, "Ain't No Grave." The record represents all the music we've listened to and loved over the years. It is also the first studio Houserocker record since 2009 and the band is sounding better than ever
We are asking for your support to bring this album home and get the attention that we think it deserves. Please check out our Pledge store and lend a helping hand. By pre-ordering now, you'll be able to receive exclusive updates from us throughout this campaign via the AccessPass that comes with every purchase. In addition to the new album, in our pledge store you can purchase live performances, items from our personal collection, and other exclusive merchandise.
Thanks to all our fans who have continued to support us for the last 40 years and many more to come!
Peace, Love, Soul, Rock and Roll
Joe Grushecky & The Houserockers